Spring Service and Maintenance at Suburban Ford of Waterford
Springtime maintenance is a routine part of car care every year for many drivers around Farmington Hills. After the long, cold months of winter, it's good to shake off the dirt and make sure your vehicle is in proper working order.
We support your spring service needs here at Suburban Ford of Waterford. Our Ford service center can help you with everything you need to get your vehicle back to springtime condition.
Your car's tires bear the brunt of cold-weather conditions throughout winter. Between severe potholes, constant ice, and frigid temperatures, tires have a lot to withstand throughout the winter months. By the time spring comes around, it's time to address services like wheel alignments, tire rotations, or even new tire installation. We're ready to assist with these and more here at Suburban Ford of Waterford near Livonia and West Bloomfield.
Winter weather can get your car dirty as well. Fortunately, Suburban Ford of Waterford can get it cleaned up again and ready for sunny weather. A proper wash and wax service can return your vehicle's former shine.
Spring is also the perfect time to have your vehicle fluids serviced. From oil changes to coolant flushes, our team of technicians handles all sorts of fluid services near Livonia and Westland.
Battery services are also important for springtime car care. After the freezing temperatures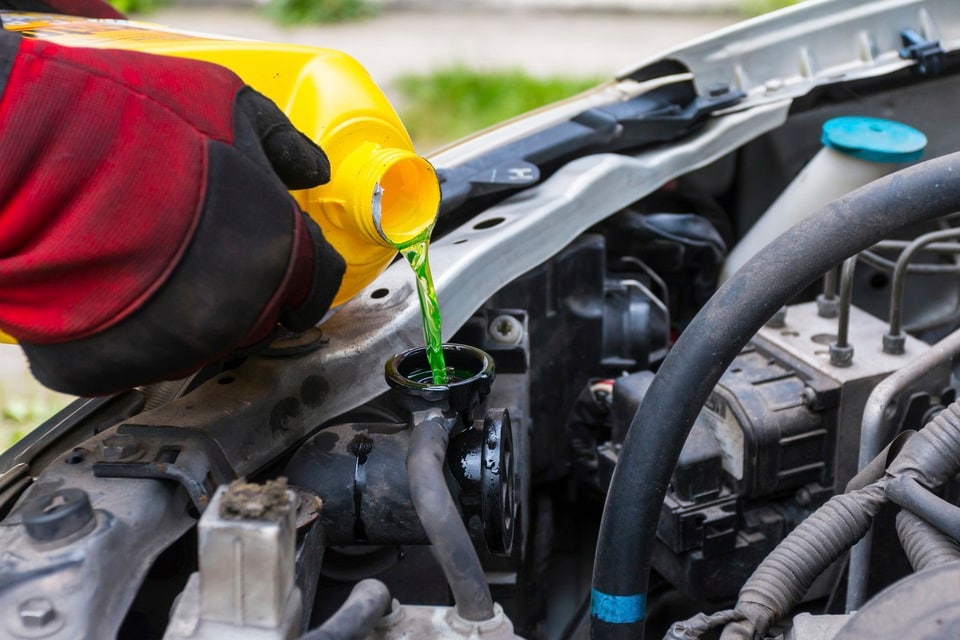 have passed, it's smart to have your battery checked. Cold weather takes its toll, so you'll want to make sure your battery has the charge to keep you going. If necessary, we can install a new battery.
Suburban Ford of Waterford is here to make sure your car is ready for spring. If you need help with any kind of maintenance or repairs, come talk to us at our location near Southfield and Westland. We'll be happy to lay out an effective spring maintenance plan for your vehicle.